Description
Deye 48v 12KW Hybrid Inverter 12000Watt 230v Three Phase
Deye-5/6/8/10/12K-SG04LP3 | 5-12kW | Three Phase | 2 MPPT | Hybrid Inverter | Low Voltage Battery
PV inverter manufacturers and Solar On-grid, Grid-tie inverter suppliers in China
The company founded in 2007 with registered capital 205 million RMB(Over 30 million USD), is one of the China's high-tech enterprises and a subsidiary of Deye Group. Factory cover over 15,000m² and complete production and testing equipment, Deye has become a major player in the global solar inverter market.
Ningbo Deye Inverter Technology Co., Ltd is dedicated to providing complete photovoltaic power system solutions, including residential and commercial power plants solutions. Also, Deye offers the right device for each application: for all module types, for grid-connection and stand-alone grids as well hybrid inverter system, for small house systems and commercial systems in the Megawatt range. Among them, PV grid-connected inverter power range from 1.5-110kW, Hybrid inverter 3kW-50kW, and microinverter 300W-2000W. Deye 48v 12KW
As a technology-oriented company, Deye has always been committing to research and develop new cutting-edge technologies to provide efficiency and reliable products. For example, Deye adopts T-type three-level topology and enhanced SVPWM algorithm to further improve the conversion efficiency by 0.7% compared with common SPWM..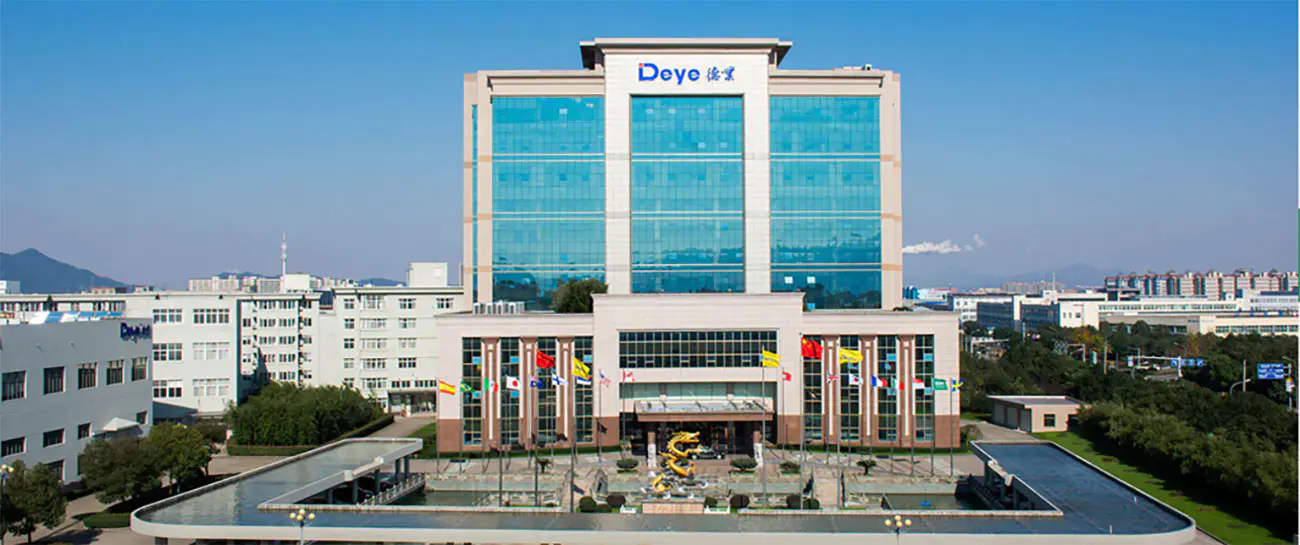 Higher yields / Safe & Reliable / Smart / User-friendly
Deye 48v 12KW Hybrid Inverter is brand new three phase hybrid inverter with low battery voltage 48V, ensuring system safe and reliable. With compact design and high-power density, this series supports 1.3 DC/AC ratio, saving device investment. It supports three phase unbalanced output, extending the application scenarios. Equipped with CAN port (x2) BMS and parallel, x1 RS485 port for BMS, x1 RS232 port for remotely control, x1 DRM port, which makes the system smart and flexible.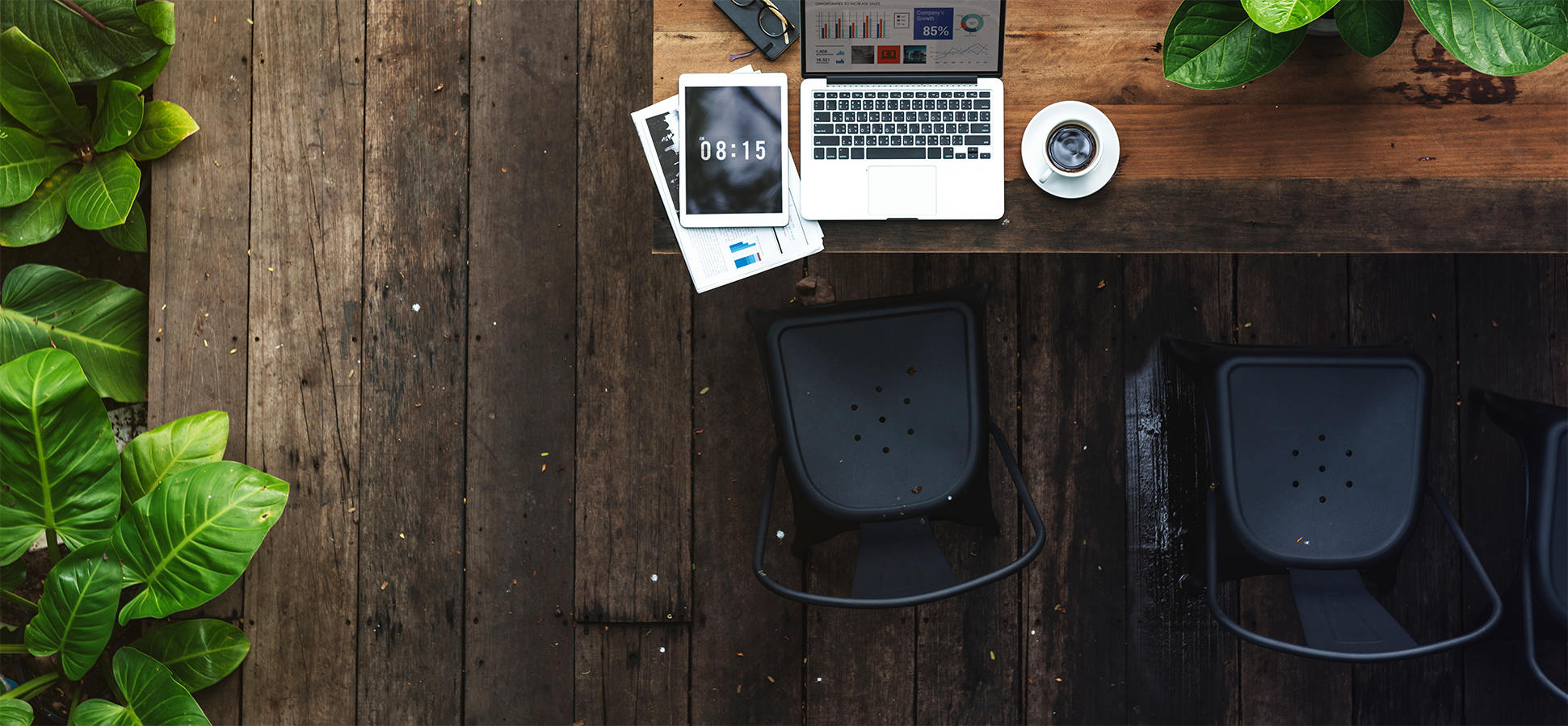 Smart Monitoring Platform
Thanks to the smart monitoring platform on Sun 48v 12KW , Deye full series inverter products support remotely shutdown immediately when accident occurs.Setting parameters and FW update remotely, which makes PV plant O&M easier.
100% unbalanced output, each phase; Max. output up to 50% rated power

AC couple to retrofit existing solar system

Max. 10 pcs parallel for on-grid and off-grid

operation; Support multiple batteries parallel
Max. charging/discharging current of 240A
Support storing energy from diesel generator
48V low voltage battery, transformer isolation design
6 time periods for battery charging/discharging
Deye 48v 12KW Hybrid Inverter 3 Phase
Important Notice: Livestainable relies on the relevant suppliers/manufacturers and/or third party sellers to provide adequate information displayed on the products we promote on Livestainable.co.za. Therefore, in some cases Errors and Ommissions could be expected.
Noticed incorrect information or an issue with this page? Let us know