Description
Deye 48v 50KW Hybrid Inverter 50000Watt 380v Three Phase
Higher yields / Safe & Reliable / Smart / User-friendly
Deye 48v 50KW Hybrid Inverter 50000Watt 380v is brand new three phase hybrid inverter with High voltage battery 160-800V, ensuring system efficiency and less heat dissipation.
With compact design and high-power density, this series supports 1.3 DC/AC ratio, saving device investment. It supports three phase unbalanced output, extending the application scenarios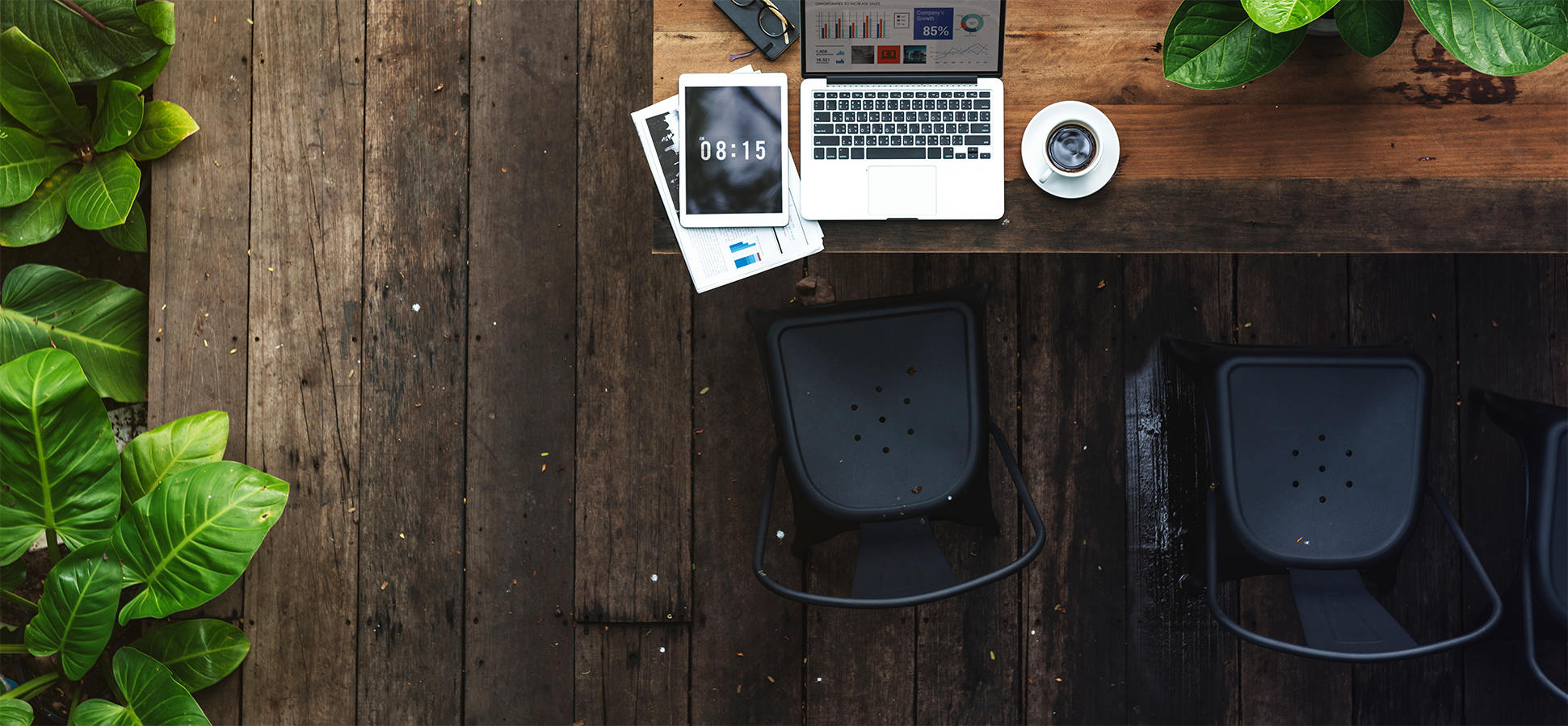 Smart Monitoring Platform
Thanks to the smart monitoring platform, Deye full series inverter products support remotely shutdown immediately when accident occurs.Setting parameters and FW update remotely, which makes PV plant O&M easier.
Battery Input Data
• Battery Type: Li-Ion
• Battery Voltage Range: 160VDC to 800VDC
• Maximum Charging Current: 50A + 50A
• Maximum Discharging Current: 50A + 50A
• Number Of Battery Input: 2
• Charging Strategy for Li-Ion Battery: Self adaption to BMS
PV String Input Data
• Maximum DC Input Power: 65000W
• Maximum DC Input Voltage: 1000VDC
• Startup Voltage: 180VDC
• MPPT Voltage Range: 150VDC to 850VDC
• Full Load DC Voltage Range: 450VDC to 850VDC
• Rated DC Input Voltage: 600VDC
• PV Input Current: 36A + 36A + 36A + 36A
• Maximum PV (Isc): 55A + 55A + 55A + 55A
• No of MPP Trackers: 4
• Strings per MPP Tracker: 2
AC Output Data
• Rated AC Output and UPS Power: 50000W
• Maximum AC Output Power: 55000W
• AC Output Rated Current: 75.8A / 72.5A
• Maximum AC Current: 83.3A
• Maximum Continuous AC Passthrough: 150A
• Peak Power (Off Grid): 1.5 time of rated Power, 10S
• Generator Input: 75.8A
• Smart Load: 150A
• AC Couple Current: 75.8A
• Power Factor: 0.8 Leading to 0.8 Lagging
• Output Frequency and Voltage: 50/60Hz; 3L/N/PE 220/380VAC, 230/400VAC
• Grid Type: Three Phase
Environment Limit
• Operating Temperature Range: -40°C to 60°C
• Cooling: Smart Cooling (<45 dB)
• Communication with BMS: RS485 / CAN
• Ingress Protection: IP65
• Safety Certification: IEC/EN 61000-6-1/2/3/4, IEC/EN 62109-1, IEC/EN 62109-2
Important Notice: Livestainable relies on the relevant suppliers/manufacturers and/or third party sellers to provide adequate information displayed on the products we promote on Livestainable.co.za. Therefore, in some cases Errors and Ommissions could be expected.
Noticed incorrect information or an issue with this page? Let us know